Goosta.me
Dating webapp prototype. Hackathon Project.
Situation
Our team created a prototype of a dating webapp for Static Showdown 2015 hackathon. The main idea behind this webapp lies in realization that to get to know any person at least a little, you need to put some time into it, but with modern dating websites people get judged only by their appearance and few answers to standard questionnaire.
This project won the 2nd place.
Task
In 48 hours design a webapp and code frontend part.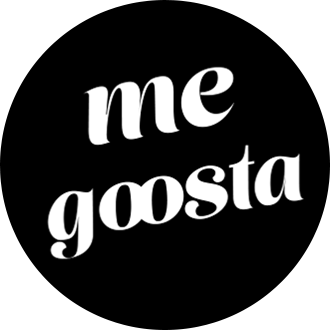 Logo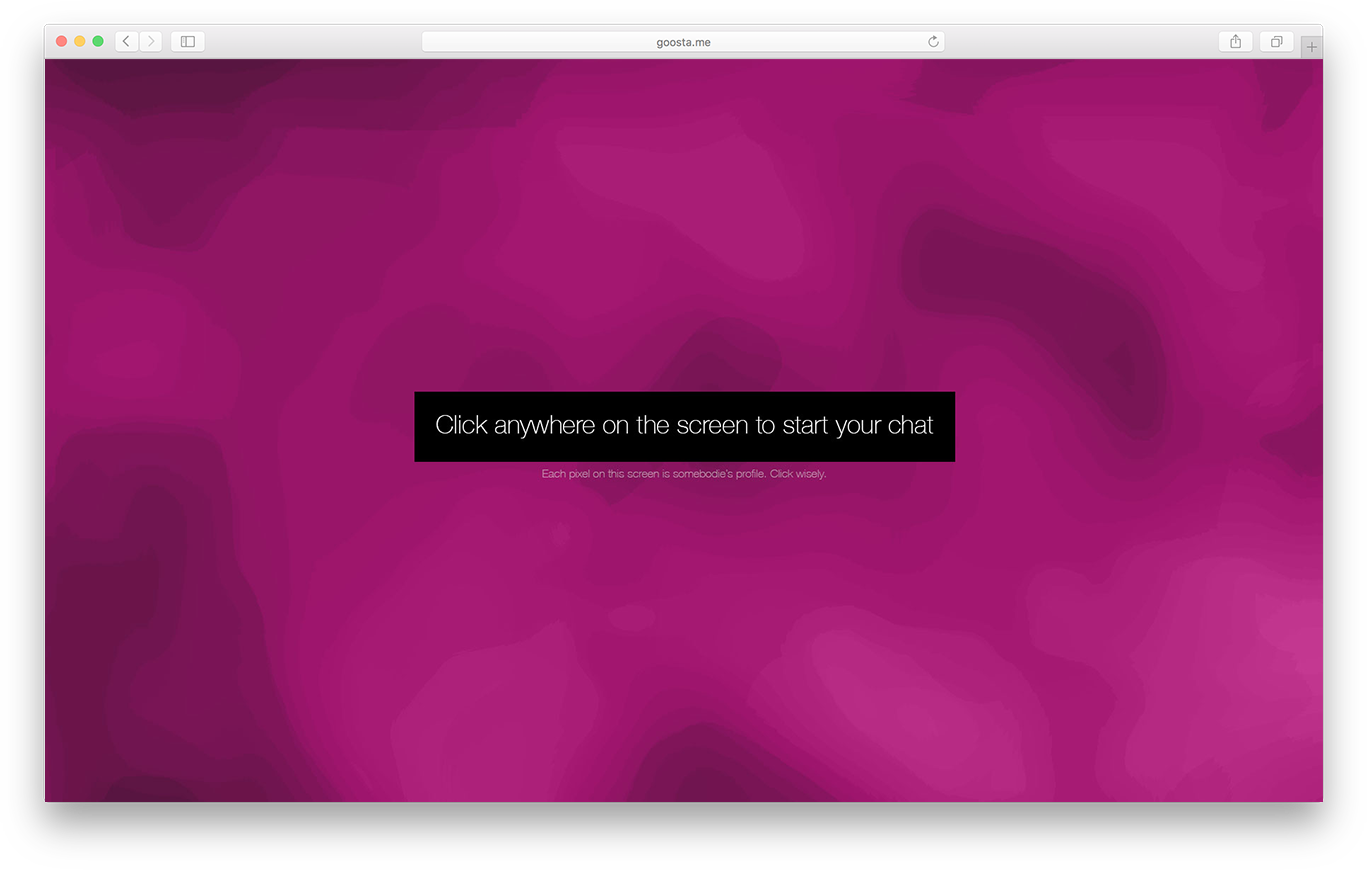 Room screen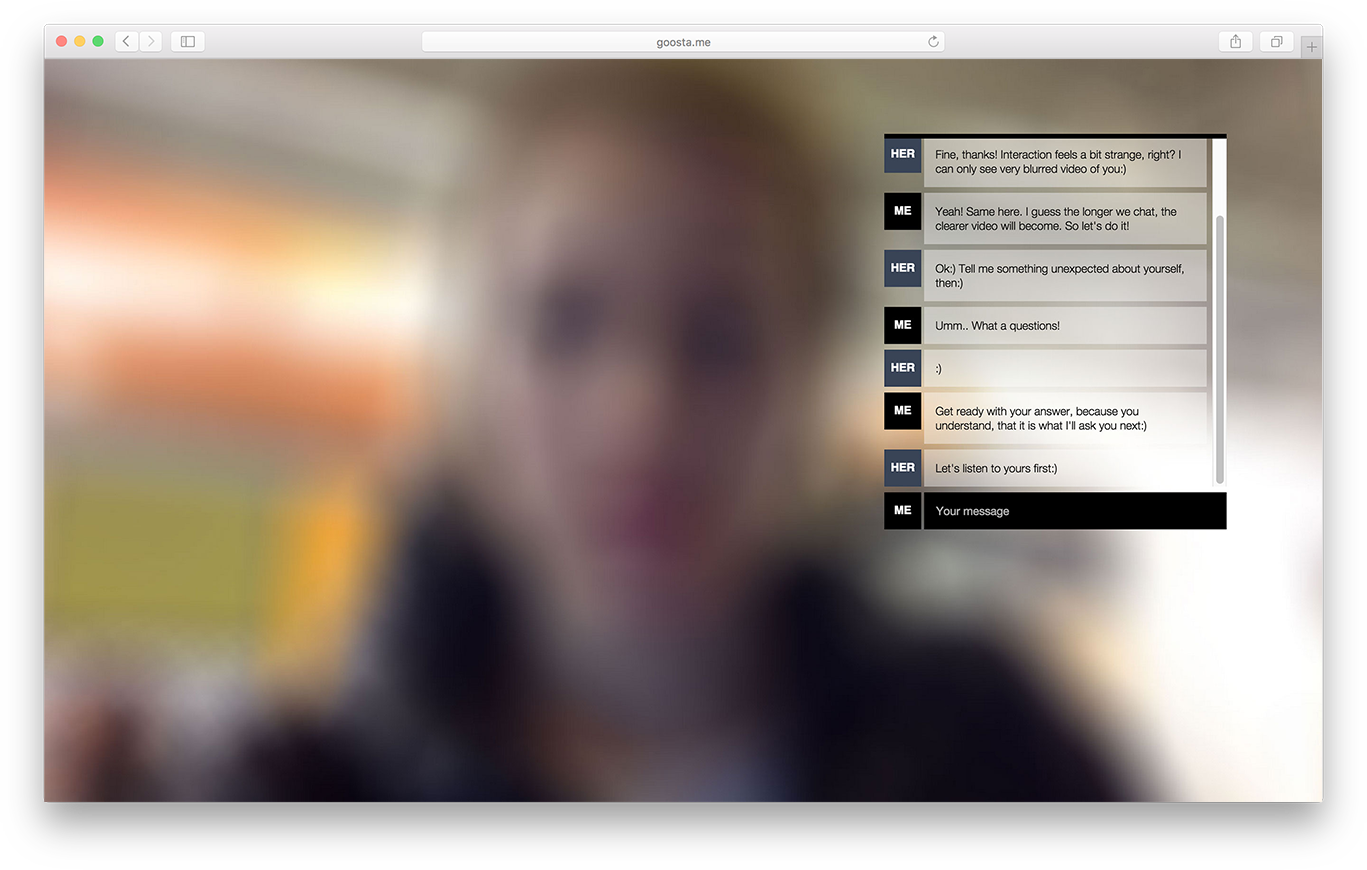 Chat screen
With goosta.me user would randomly choose a person to text-chat with. On the background there will be a blurred video of chat-partner. The longer the conversation, the clearer the video becomes. By the time when both users can clearly see each other, they learned some facts about each other and may see the other one through a prism of conversation.
Screencast below shows the experience in action.