Hashobject
Web design and development studio.
Situation
Hashobject is a small studio, that provides web design and development services to clients, as well as launches its own side projects.
Task
Create a logo and simple branding to cover basic studio needs—represent itself in social networks, blogging, business operations.

Hash Symbol

Object Symbol
Nowadays when most of business interactions are happening online—finding clients, communication, negotiation, invoicing, payments—it becomes almost obsolete for small-/ medium-sized studios to have a physical brand identity including branded envelopes, file folders, etc. It is important to create a continuous brand representation across social media, website, blog and cover basic business needs, such as invoicing.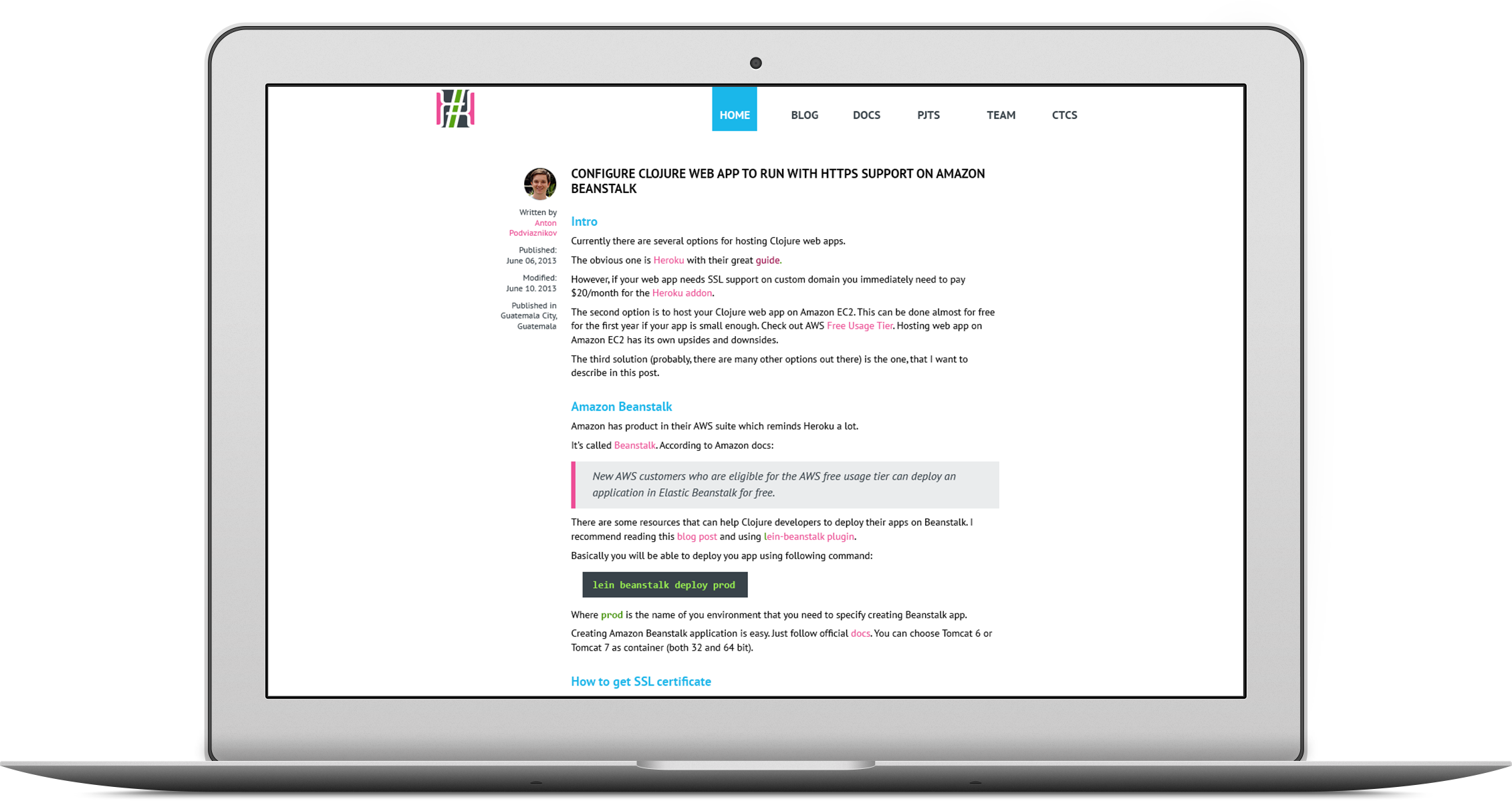 Blog design