Zectr App
Update existing survey app.
Situation
Zectr survey app was design as the very first MVP long before I joined the company. It was designed using old brand colors and guidelines.
Task
To redesign the app in-line with other Zectr products, utilizing design system and brand guidelines.
Create UI for various question types – single select, single slider, multichoice, multislider, matrix, etc.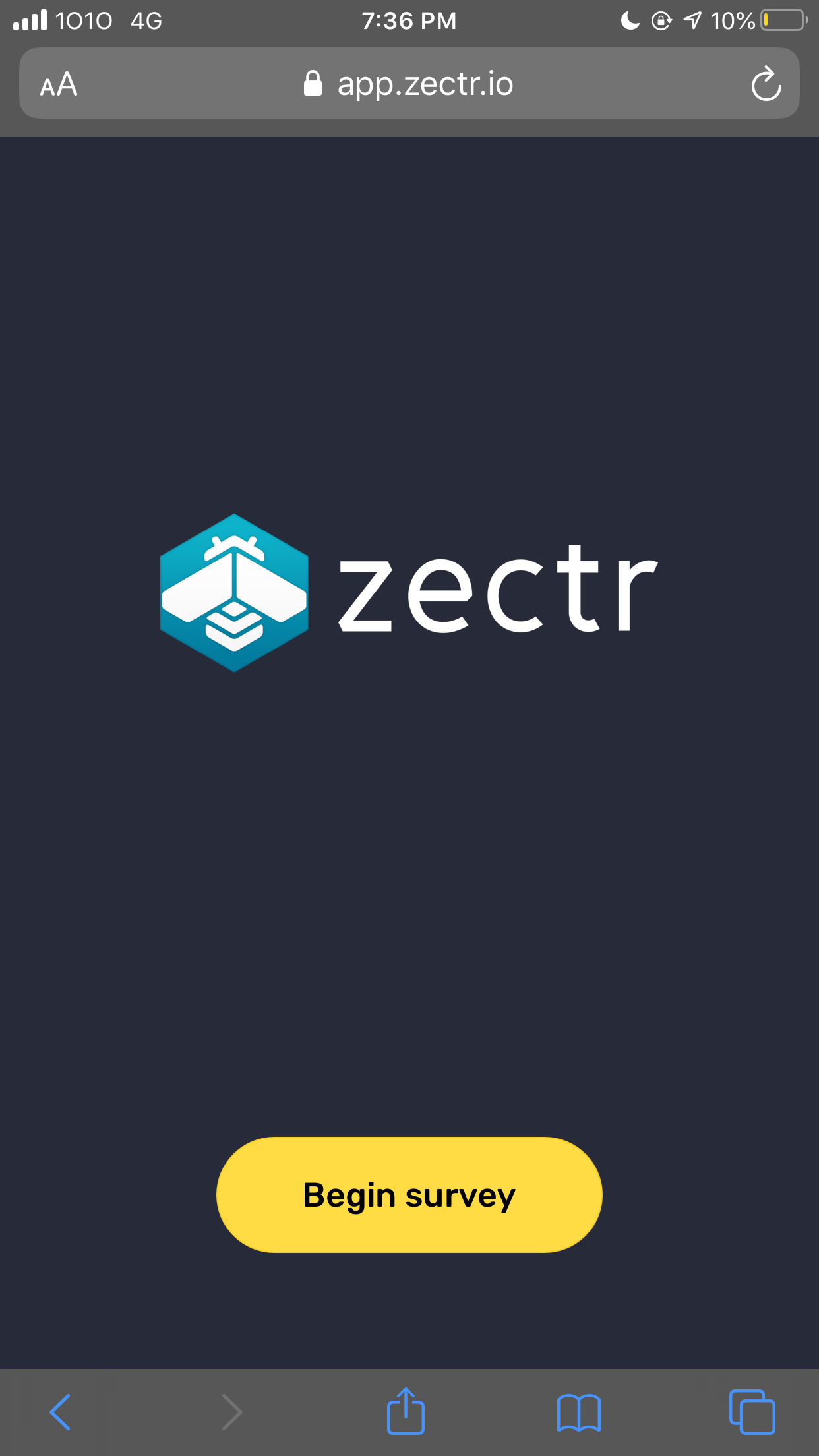 Landing Screen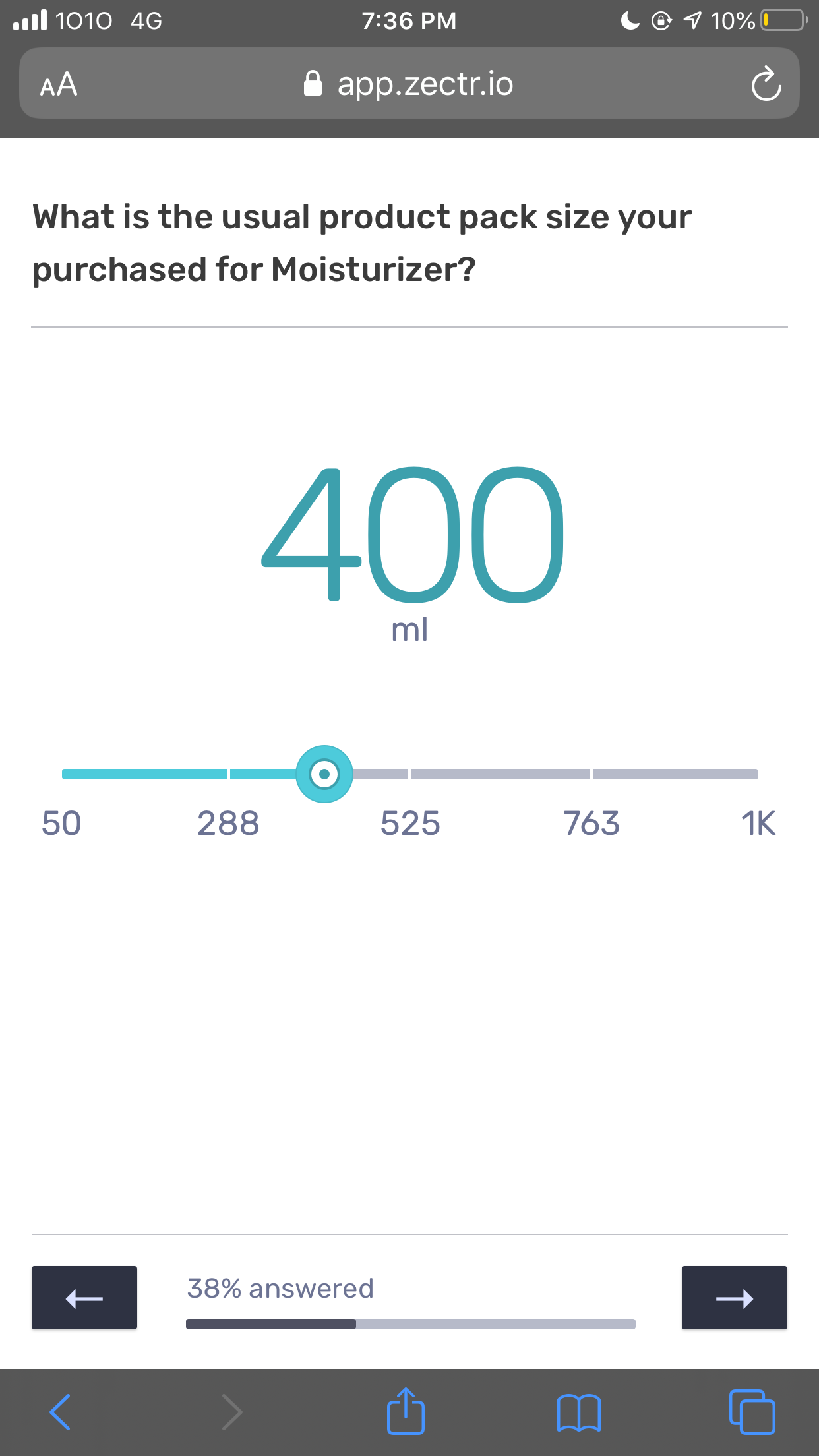 Single slider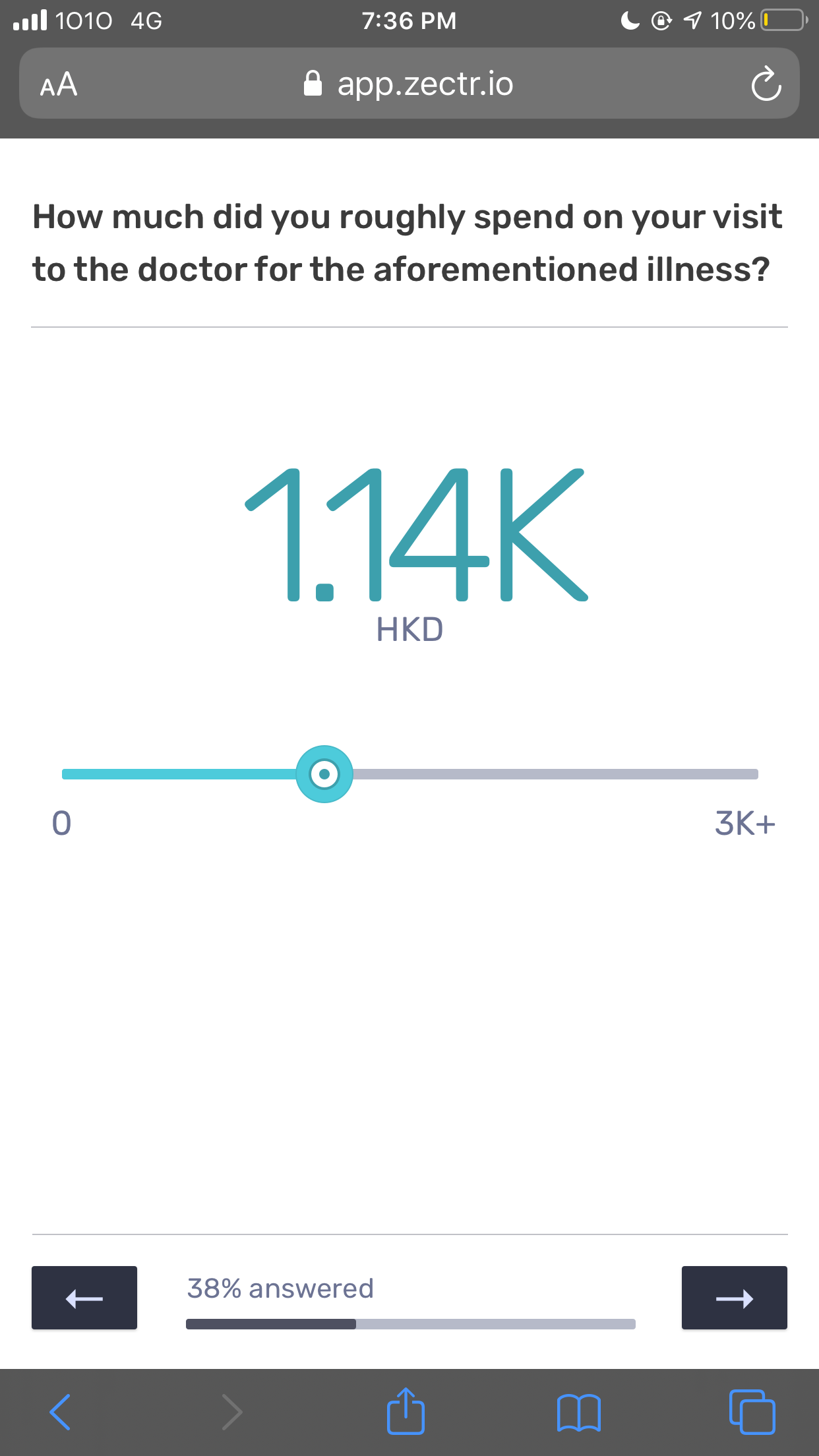 Single slider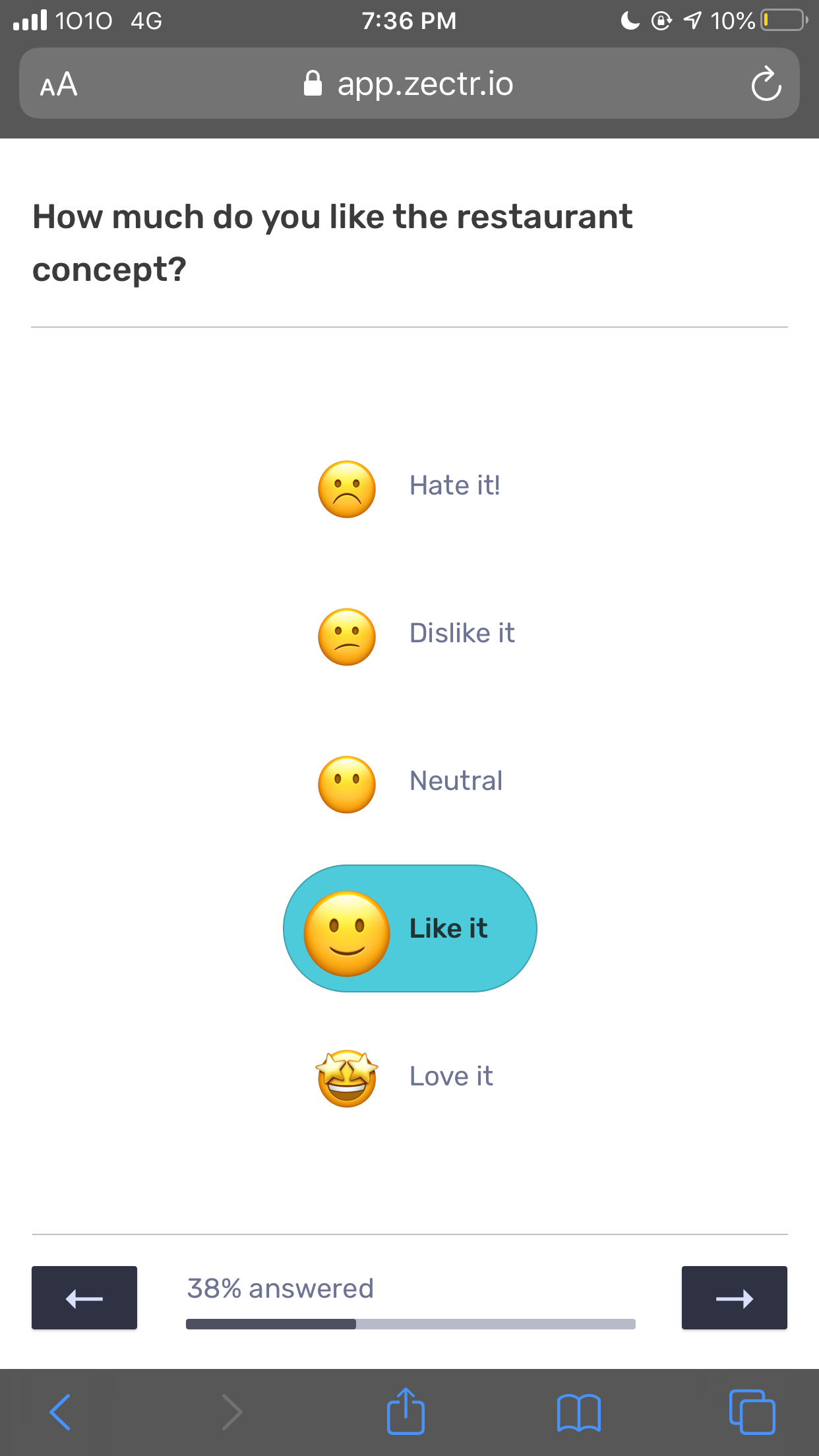 Like screen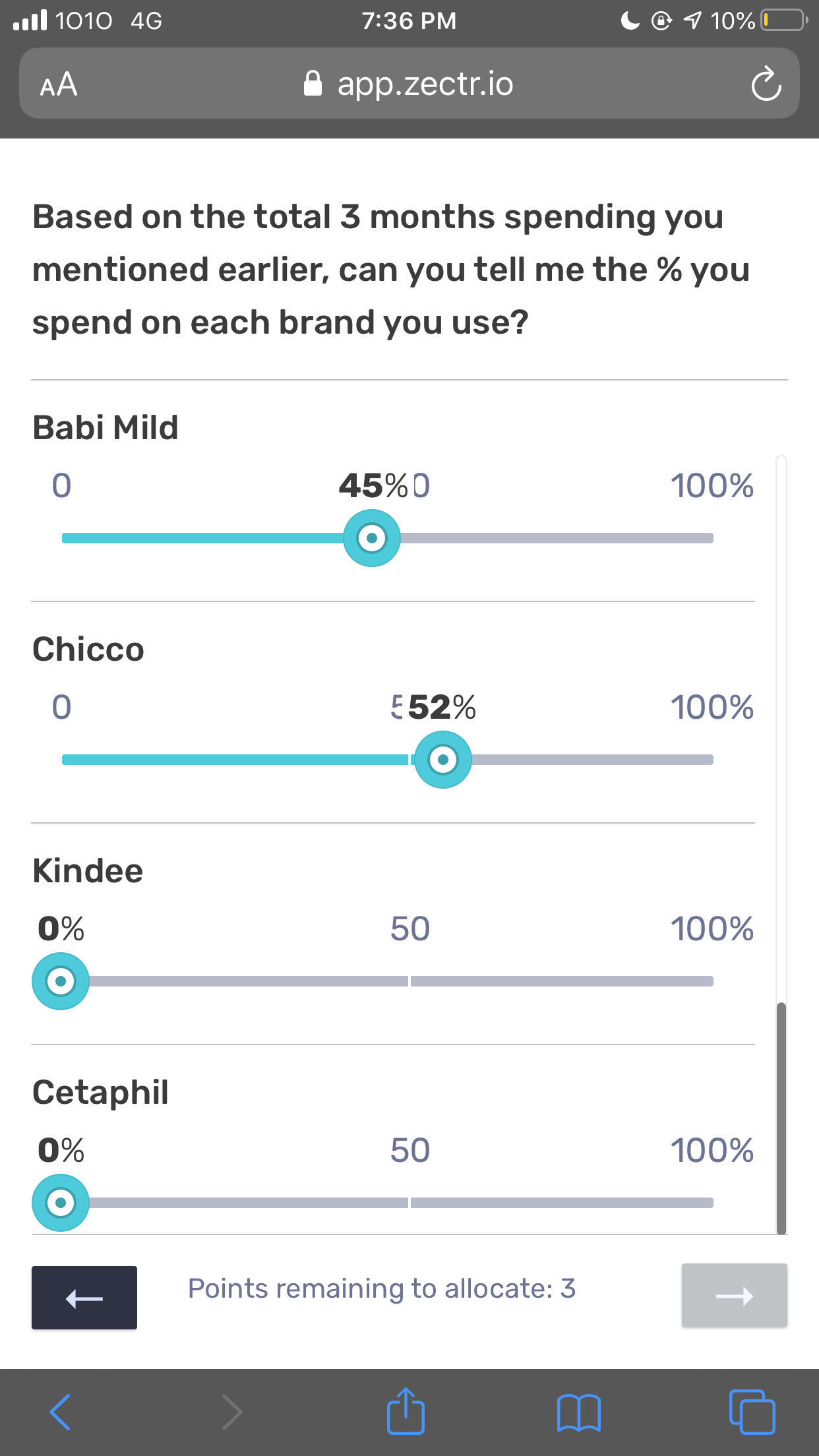 Multislider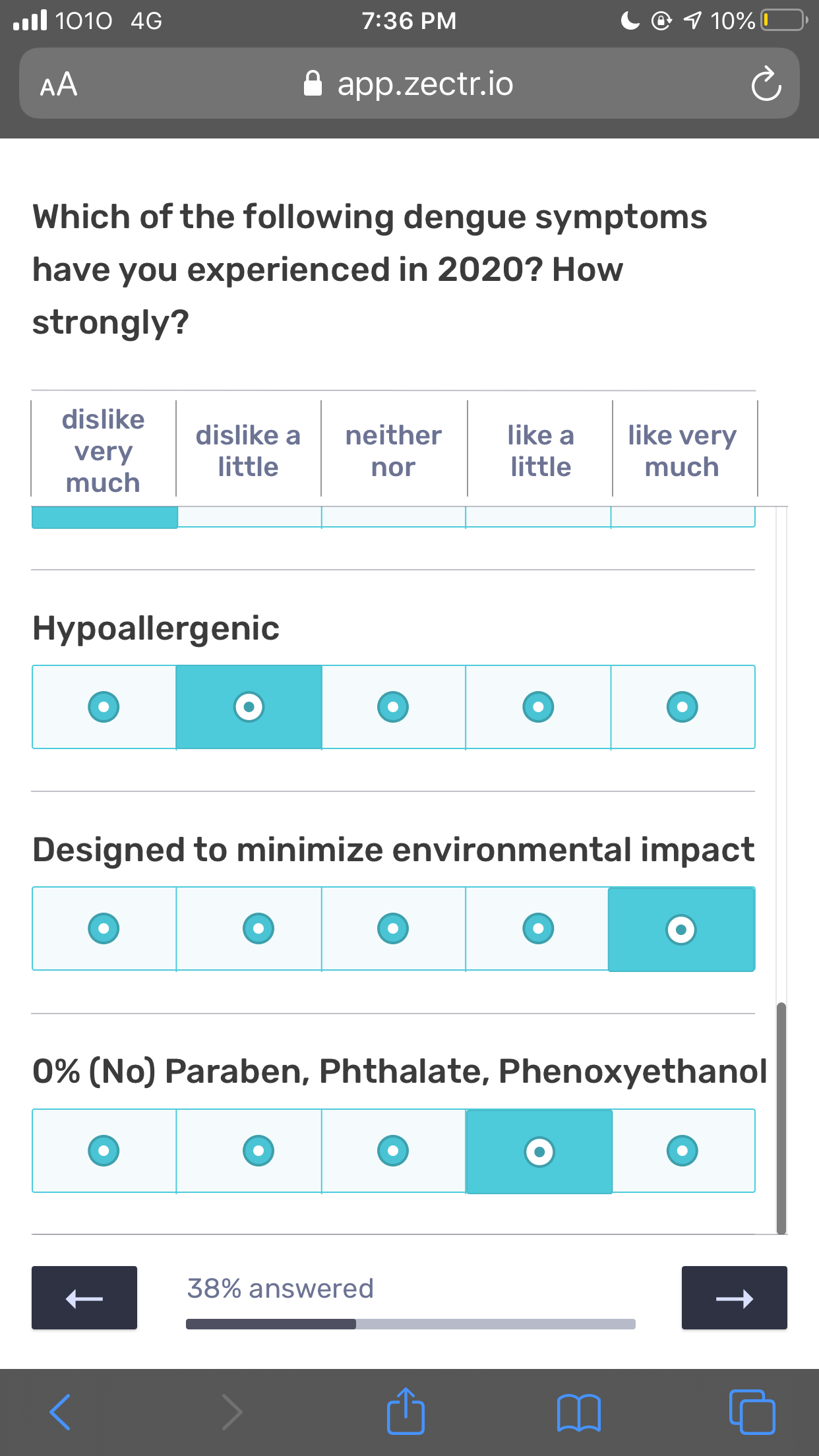 Multichoice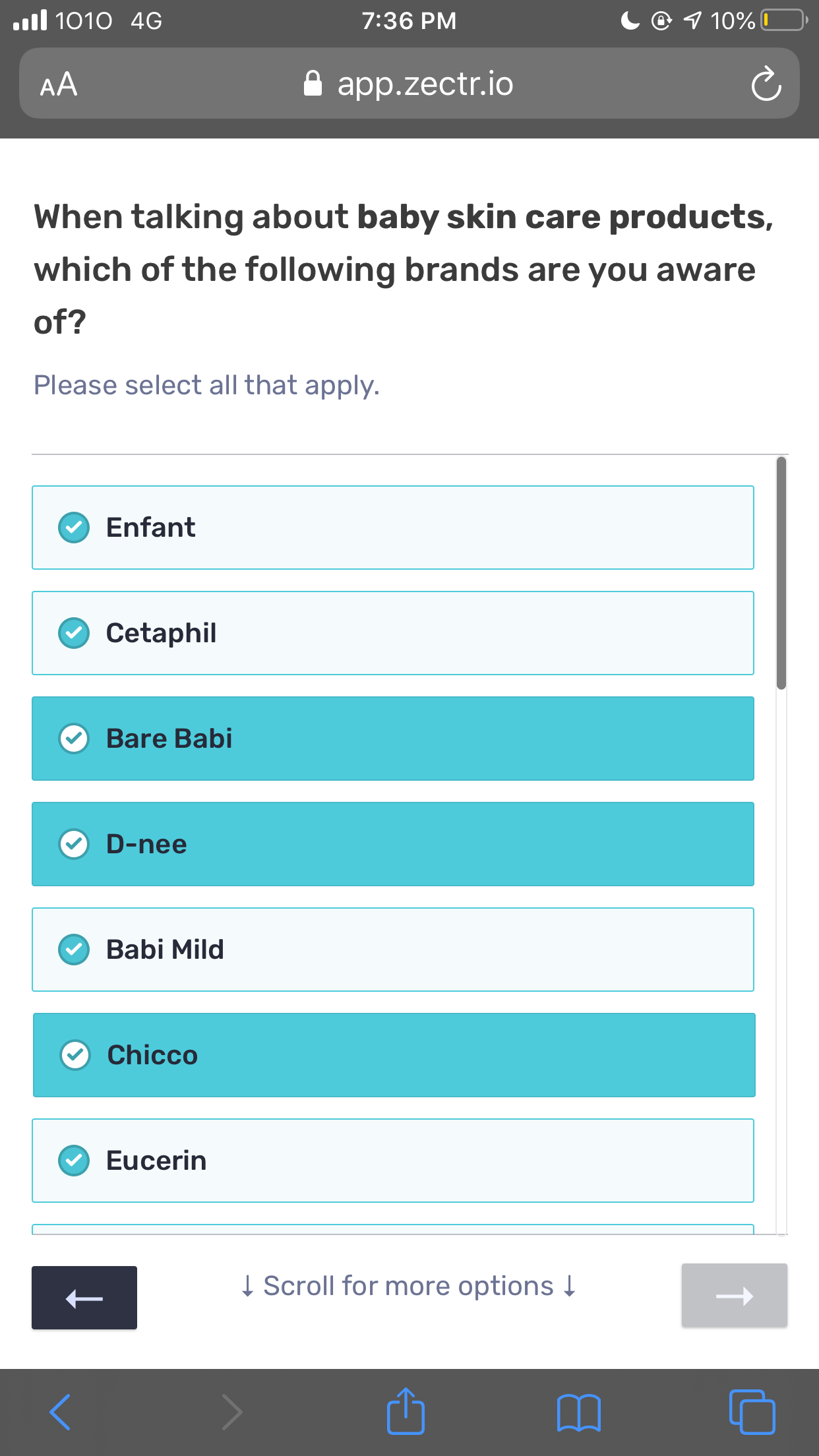 Multichoice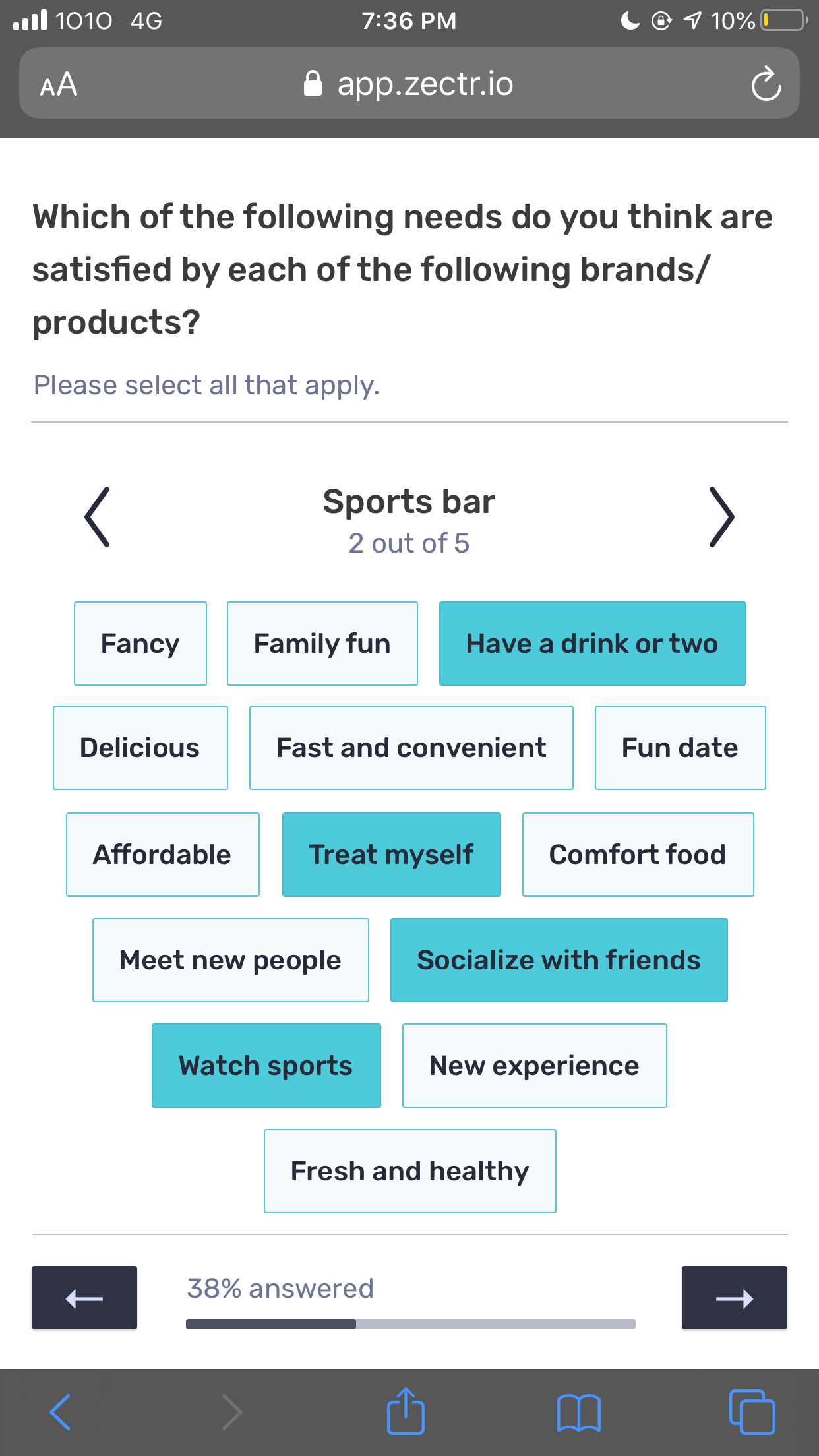 Matrix