Zectr Logo and Brand
Logotype and Brand identity.
Situation
At a time when I joined Zectr, my first task was to redesign existing company logo. It was done by non-professional and failed to communicate company values and direction.
Task
To design a logo and a flexible brand system that would allow the brand to blossom over years. I wanted to keep the original bee, but give it a modern and tech look.
As a result, logo withstood multiple company pivots from platform-to-service-to-SaaS without losing its authenticity and up-to-date feel.
The first Zectr logo referred a bee and a beehive hexagons. It became a starting point in my search for a new sign.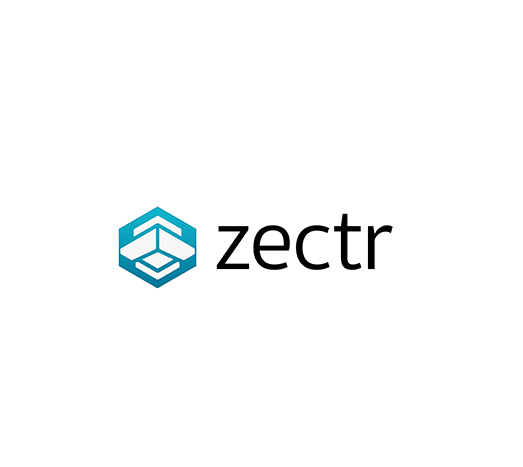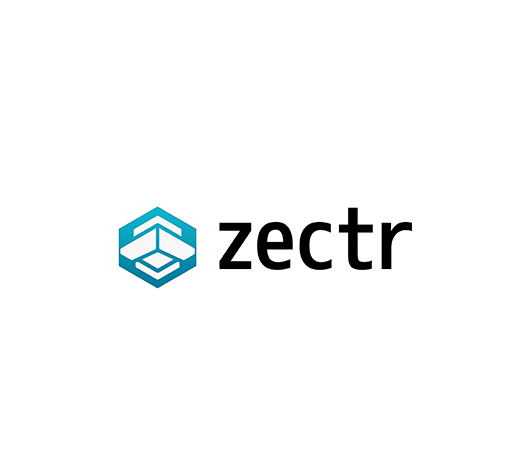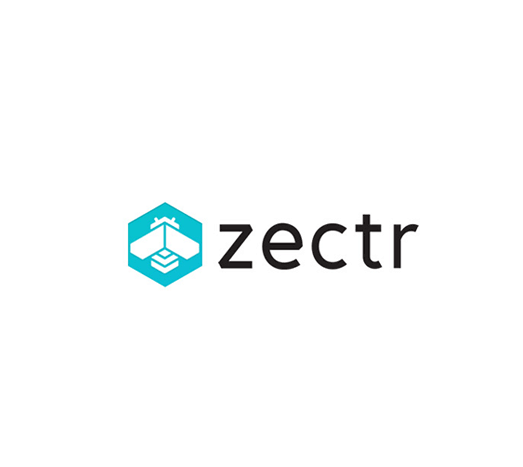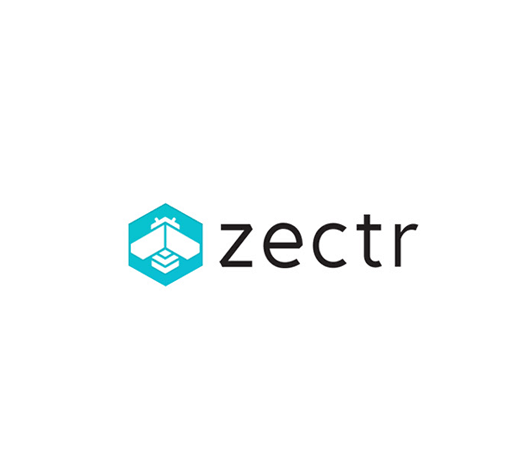 Logo variations
As Zectr been operating their surveys in multiple countries and languages, when looking for a suitable font I had to take that fact into account. I was looking for fonts that would have support for multiple languages, multiple sripts and include many ligatures.
There are not that many free fonts checking all of those boxes. But Rubik is one of them.
RUBIK LIGHT
abcdefghijklmnopqrstuvwxyz
ABSDEFGHIJKLMNOPQRSTUVWXYZ
1234567890
RUBIK REGULAR
abcdefghijklmnopqrstuvwxyz
ABSDEFGHIJKLMNOPQRSTUVWXYZ
1234567890
RUBIK BLACK
abcdefghijklmnopqrstuvwxyz
ABSDEFGHIJKLMNOPQRSTUVWXYZ
1234567890